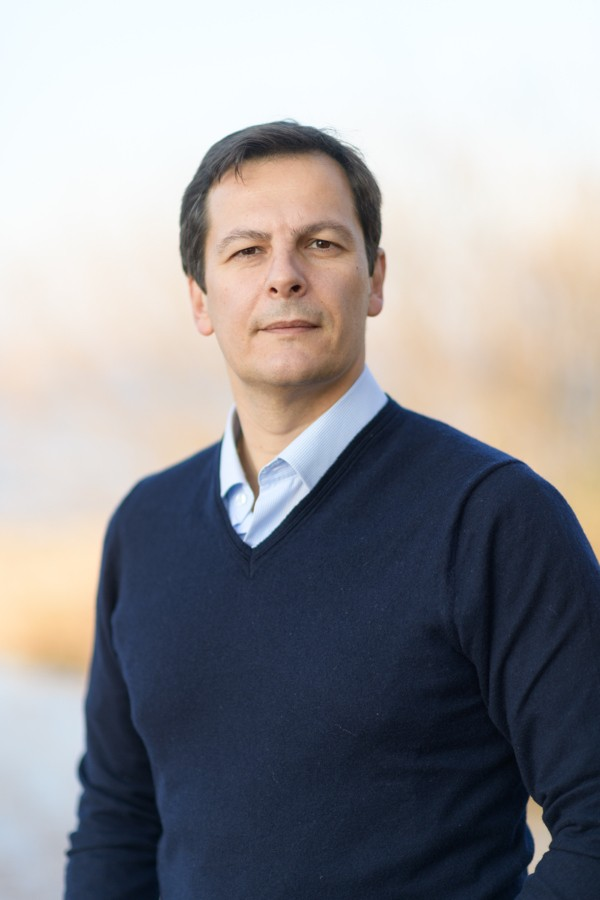 Rodrigo Garza
Professional Career: 15 years Sports Marketing & Sponsorships
Sports career: 3 X Olympian and Olympic medalist
Rodrigo Garza, Founder of Fund Sport Business.
15 years experience in brand management and sports marketing positions within top multinational companies such as Unilever, ABN Amro, International Olympic Committee or Adecco Group , where he recently led sponsoring and branding Group strategy as well as activation plans of different investments within the +60 markets where the company is operating.
In 2019, he joined the exclusive group of Experts in sports marketing at the Spanish Marketing association, working together with the most relevant brands and right holders to impulse and raise awareness of the industry through thought leadership strategy.
Passioned for SportsTech innovation, in 2015 he started funding and advising promising entrepreneurs focusing on early stage investment rounds. He also collaborates as ambassador of Global Sport Innovation Center powered by Microsoft.
He is a three-time Olympian and Silver Olympic medalist from the 2008 Beijing Olympic Games with the Spanish National Field Hockey team. He played professionally for 15 years in Spain, India and The Netherlands. His background includes a Master's degree in Business Administration, an Executive MBA at IE Business School, as well as Corporate Finance certification by Columbia Business School among other executive education courses.
Educational background
International Executive MBA (IE)
Corporate Finance Certificate (Columbia)
Strategic marketing (IMD)
BBA ( Complutense)
Sport career merits
Olympic silver medalist Beijing 2008
Gold medal Royal order of merit in Sport
European champion 2000-2005-2009-2011
World All Start Team
Sponsorships
Sports Marketing
Sports Tech ventures
Sport Investments
FAQ
Cookies
Privacy Policy
LinKedIn
Copyright 2020 #Sportbusiness. All Rights Reserved.